We Know What It's Like. Let Us Help You.
Welcome To The Site Of Equitable Adjusters, LLC.
Successfully representing the policy holder nationally and internationally
We're public insurance adjusters representing the insured with over 50 years of combined experience. Although located in New York, we are licensed domestically and internationally. If you've sustained a loss or need consultation immediately – Call us Toll Free at: 1-866-INS-EXPT where help is just a phone call away.
It's Simple!
You purchased insurance for your home and business.
You sustain a loss.
We make insurance companies do what they're supposed to do.
When something bad happens..
..We make something good happen!
Click here to see how a typical operating procedure in the preparation of a claim is done by Equitable Adjusters, LLC.
Our Ad Played On 1010Wins News Radio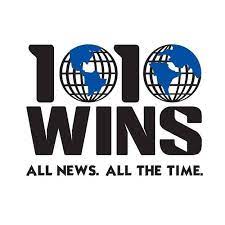 Contact Equitable Adjusters, LLC.